Layoff Protections for California Employees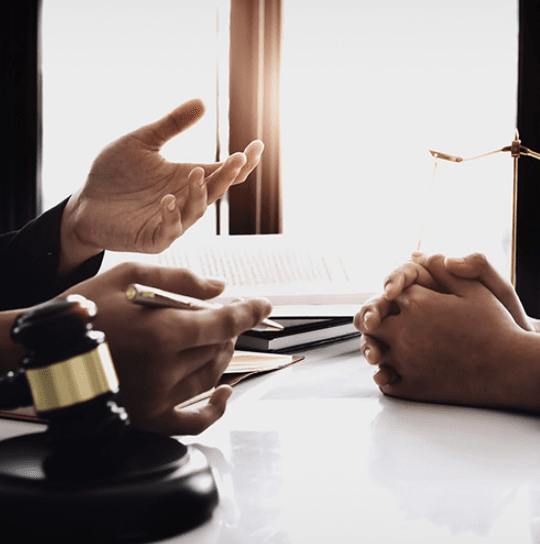 If a California employer downsizes, conducts a mass layoff, closes a facility, or otherwise cuts a significant number of jobs, employees have certain rights.
Unfortunately, employees don't have a legal entitlement to keep their jobs, nor to be hired into other positions with the company or be considered for rehire. Employers are not prohibited from letting go off workers when financial times get tough.
However, employees do have the right to a certain amount of notice before a plant closing or large-scale layoff. If the employer fails to give proper notice, employees are entitled to damages.
David Payab, Esq. from The Law Offices of Payab & Associates can be reached @ (818) 918-5522 or by visiting http://payablaw.com/
Posted By
Payab Law
Categories: