Rules for Final Paychecks in California – Part I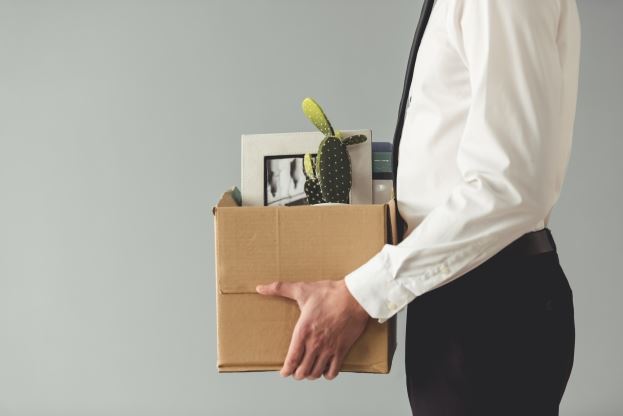 If you are fired, laid off, or otherwise involuntarily separated from your job, you are entitled to your final paycheck immediately (that is, at the time of your firing or layoff).
Your employer may not wait until the next scheduled payday or even the next calendar day to pay you what you are owed. And, your final paycheck must include all of your accrued, unused vacation time or PTO.
David Payab, Esq. from The Law Offices of Payab & Associates can be reached @ (818) 918-5522 or by visiting http://payablaw.com/
Posted By
Payab Law
Categories: