TIP POOLING: WHAT SERVICE EMPLOYEES NEED TO KNOW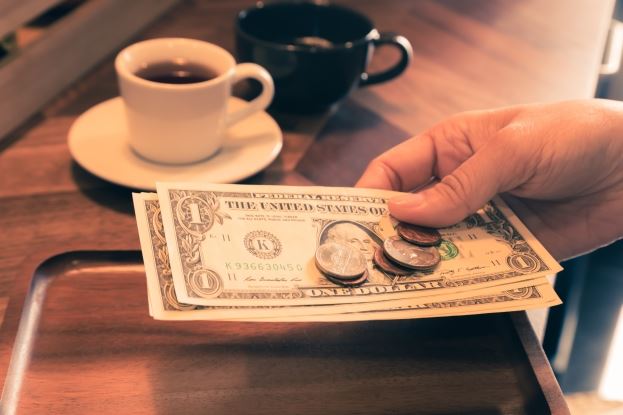 Many states allow employers to require tip pooling. All employees subject to the pool have to chip in a portion of their tips, which are then divided among a group of employees.
An employee can't be required to pay more into the pool than is customary and reasonable, and the employee must be able to keep at least the full minimum wage — in other words, the employee can't be required to pay any part of the tips the employer is counting towards the minimum wage into a tip pool.
Only employees who regularly receive tips can be part of the pool. Employees can't be required to share their tips with employees who don't usually receive their own tips, like dishwashers or cooks. And no employers are allowed in the pool: Tips from a tip pool can't go to employers or, in some states, managers or supervisors.
David Payab, Esq. from The Law Offices of Payab & Associates can be reached @ (818) 918-5522 or by visiting http://payablaw.com/
Posted By
Law Offices of Payab & Associates
Categories: