SEXUAL HARASSMENT IN THE WORKPLACE IS A SERIOUS OFFENSE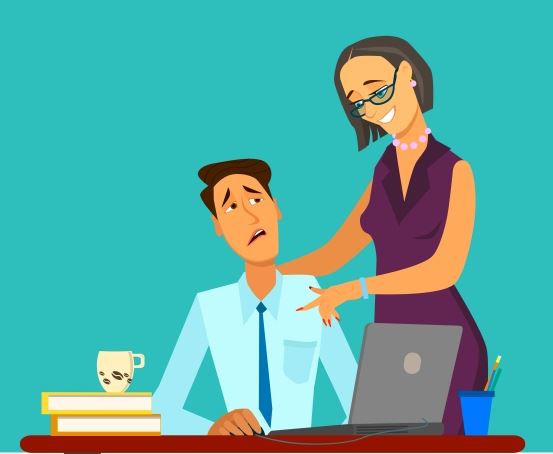 Sexual harassment in the workplace has become a serious area of concern.
Your liability as an employer may be extended to acts committed by supervisors and rank-and-file employees.
Therefore, it is essential that you understand what constitutes sexual harassment, under both California and federal law, and take steps to prevent or stop it.
Sexual harassment is unwelcome sexual physical or verbal conduct in the workplace. There are two categories of sexual harassment: quid pro quo and hostile environment.
We will touch about what these are in our next post.
David Payab, Esq. from The Law Offices of Payab & Associates can be reached @ (818) 918-5522 or by visiting http://payablaw.com/
Posted By
Law Offices of Payab & Associates
Categories: