Employment Retaliation Claims in California – Part II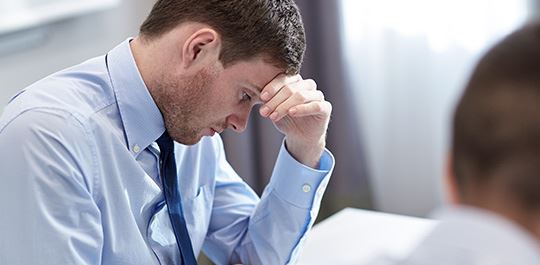 California is perhaps the state that offers the most protections for employees, which means there are many potential bases for retaliation claims. If you were fired for making a complaint or exercising a right granted by law, you may have a claim against your employer.
The damages available for retaliation claims depend on which law you were exercising your right under. Typically, though, a successful employee can collect not only lost wages and benefits, but also attorneys' fees, damages for emotional distress, and sometimes punitive damages.
David Payab, Esq. from The Law Offices of Payab & Associates can be reached @ (818) 918-5522 or by visiting http://payablaw.com/
Posted By
Payab Law
Categories: