CALIFORNIA IS THE RISKIEST STATE FOR EMPLOYEE LAWSUITS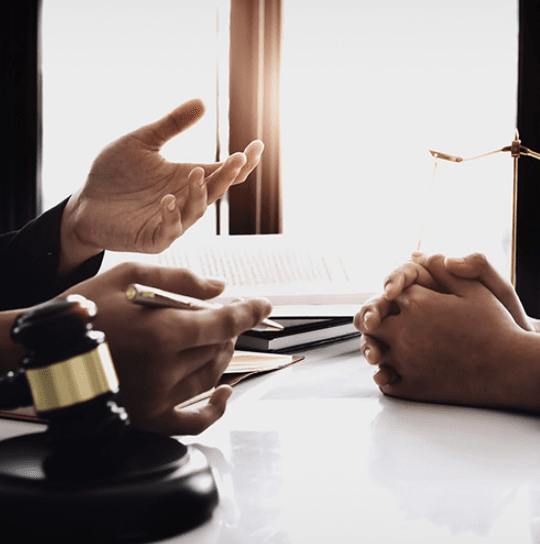 According to a new study released by Hixcox detailing the best and worst areas for employee lawsuits in the United States, California is the riskiest state for employee lawsuits. Businesses in California face substantially higher risk of being sued by their employees compared to the national average.
California has a 42% higher chance than the national average of being sued by an employee. District of Columbia (32%), Illinois (26%), Alabama (25%), and Mississippi (19%).
In California, our state laws allow, and even encourage employment lawsuits, and these laws greatly increase the risk that any given business will face an employment lawsuit in a given year.
The Law Offices of Payab & Associates is a Los Angeles based law firm with more than 17 years of experience in employment cases. Our office has successfully litigated many complex disputes including wrongful termination, sexual harassment, racial discrimination, wage and labor disputes, and retaliation cases.
Questions about your rights at the workplace? Contact the Law Offices of Payab & Associates @ (818) 918-5522 or visit http://employmentlawyersla.com/
Posted By
Law Offices of Payab & Associates
Categories: