FINAL PAYCHECK FOR DEPARTING EMPLOYEES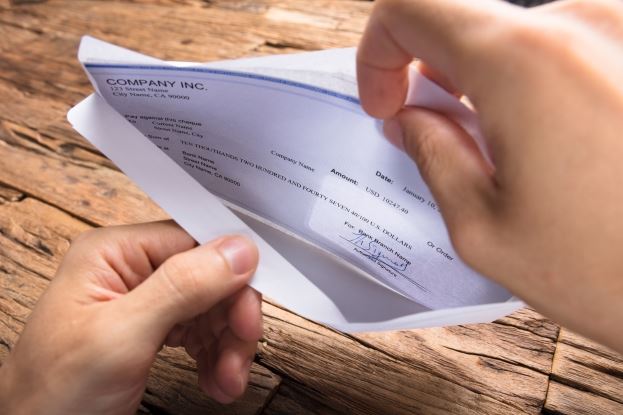 California law requires employers to give departing employees their final paychecks in fairly short order.
These time limits vary depending on whether the employee quit or was fired. If the employee is fired, the employer is required to give the employer his or her final paycheck immediately. If the employee quits, then within 72 hours, or immediately if employee has given at least 72 hours' notice (Cal. Lab. Code §§ 201, 202, and 227.3.)
Many employers break these laws. They assume that paying the employee on the usual payroll schedule is sufficient. But violating these laws can be costly. If an employer fails to pay a departing employee within the time limits, the employer may have to pay additional penalties, interest, and any attorneys' fees and legal costs the employee spends in forcing the employer to comply.
David Payab, Esq. from The Law Offices of Payab & Associates can be reached @ (818) 918-5522 or by visiting http://payablaw.com/
Posted By
Law Offices of Payab & Associates
Categories: