HOW ARE PAYCHECKS PROTECTED FOR EMPLOYEES?
The payment of wages for employees is regulated by both federal and state law.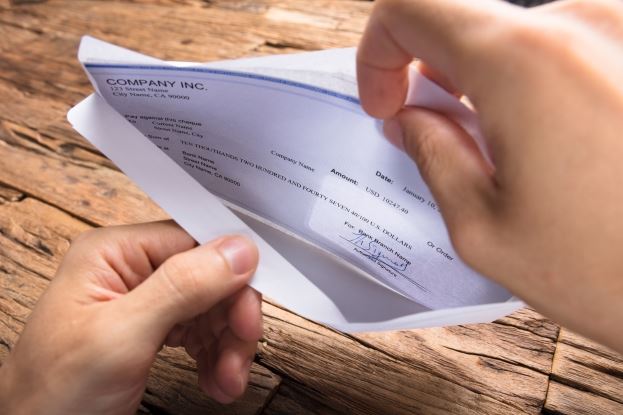 Employers must pay wages in cash or its equivalent. Direct deposit is continually becoming more popular as a convenient method for paying wages.
In addition to the method of payment, state laws also regulate how frequently employees must be paid. Many states have laws regarding the payment of wages when the employee is terminated, including accrued vacation, and these rules are often different depending on whether the termination is voluntary or involuntary.
David Payab, Esq. from The Law Offices of Payab & Associates can be reached @ (818) 918-5522 or by visiting http://payablaw.com/
Posted By
Law Offices of Payab & Associates
Categories: