Discipline and Termination Lawsuits in California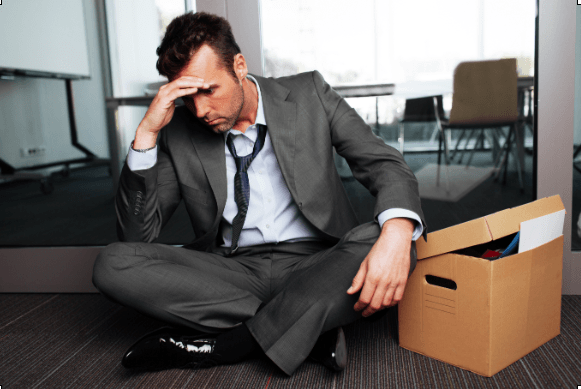 When you are fired, get laid off, or quit your job, you still have rights. California state laws require your employer to provide your final paycheck in short order.
You may also be entitled to severance, continued health insurance coverage, and more. You may be eligible for unemployment compensation and/or other forms of government benefits.
And, if you were fired illegally, you might consider a wrongful termination lawsuit.
David Payab, Esq. from The Law Offices of Payab & Associates can be reached @ (800) 401-4466 or by visiting http://payablaw.com
Posted By
Payab Law
Categories: