Discrimination Claims for Wrongful Termination
Employers may not fire even at-will employees for illegal reasons, and discrimination is illegal.
If you believe you were fired because of your race, color, national origin, gender, religion, age, disability, pregnancy, or genetic information, you should talk to a lawyer right away.
There are strict time limits and rules that apply to discrimination claims; for example, you must file a complaint of discrimination with a state or federal agency before you may sue your employer for wrongful termination in court.
David Payab, Esq. from The Law Offices of Payab & Associates can be reached @ (818) 918-5522 or by visiting http://payablaw.com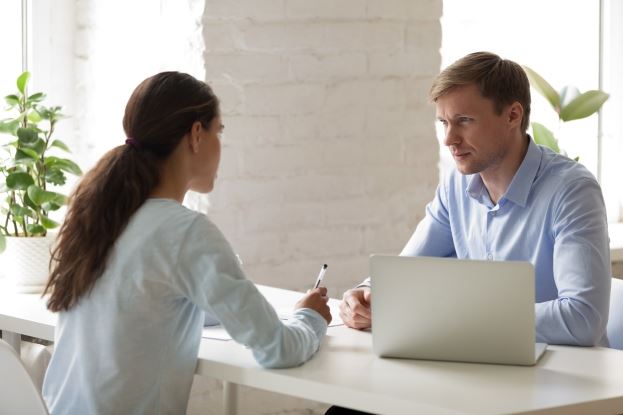 Posted By
Payab Law
Categories: