MASSIVE LAYOFFS - WHAT YOU NEED TO KNOW
The Worker Adjustment and Retraining Notification Act (WARN Act) gives protection to workers and their families by requiring employers to provide advance notification of plant closings and mass layoffs.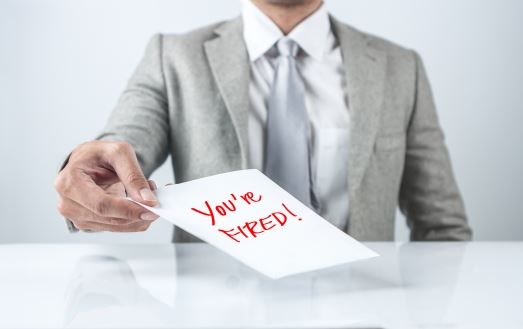 Layoff notice is made to provide workers and their families some time to adjust to the prospective loss of employment and to seek and get alternative jobs, if necessary.
WARN Act violations can be expensive and employers can be liable for damages and civil penalties if employers violate this Act.
David Payab, Esq. from The Law Offices of Payab & Associates can be reached @ (818) 918-5522 or by visiting http://payablaw.com/
Posted By
Law Offices of Payab & Associates
Categories: